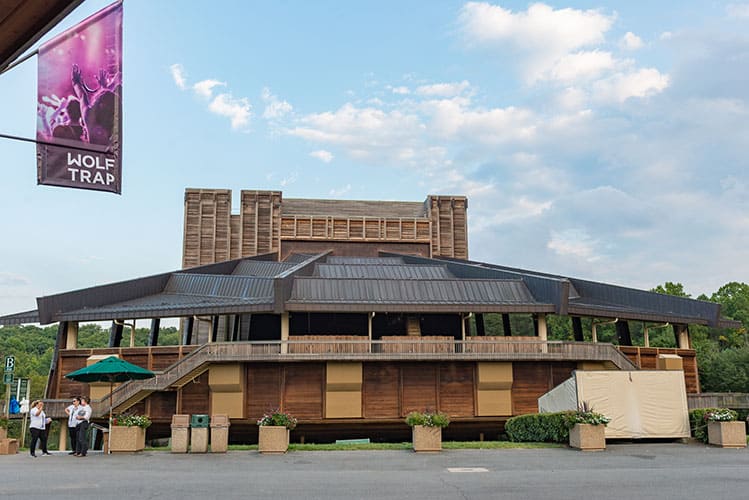 On July 27, 2018, Paquito D'Rivera joins a star-studded cast and the National Symphony Orchestra, at Wolf Trap in "Bernstein at 100 – A Celebration" in Vienna, Virginia.
The program, featuring the National Symphony Orchestra conducted by Michael Barrett, reflects the wealth and breadth of Leonard Bernstein's music. Paquito D'Rivera shines the spotlight on Bernstein jazz in Prelude, Fugue and Riffs and solos with the NSO with selections from West Side Story.
Stars also featured include Misty Copeland, Tony Yazbek, George Takei, The Manhattan Transfer, Take 6, National Symphony Orchestra, and more come together to recognize the brilliance of Leonard Bernstein.
To learn more and get tickets, visit Wolf Trap online.
Check out Paquito rehearsing with Michael Barrett, conductor, backstage:
Download the full press release.