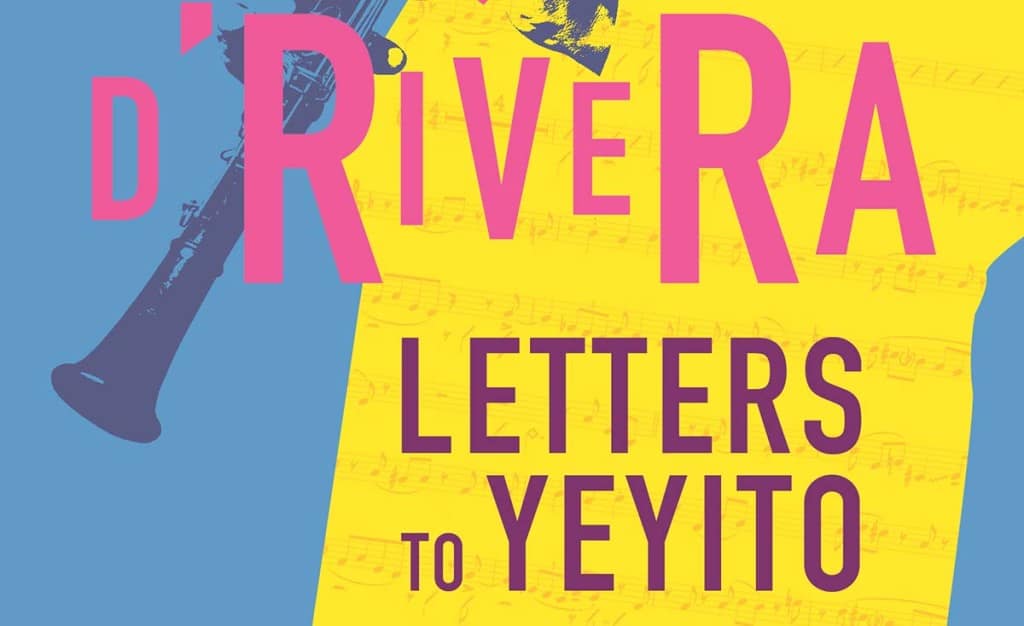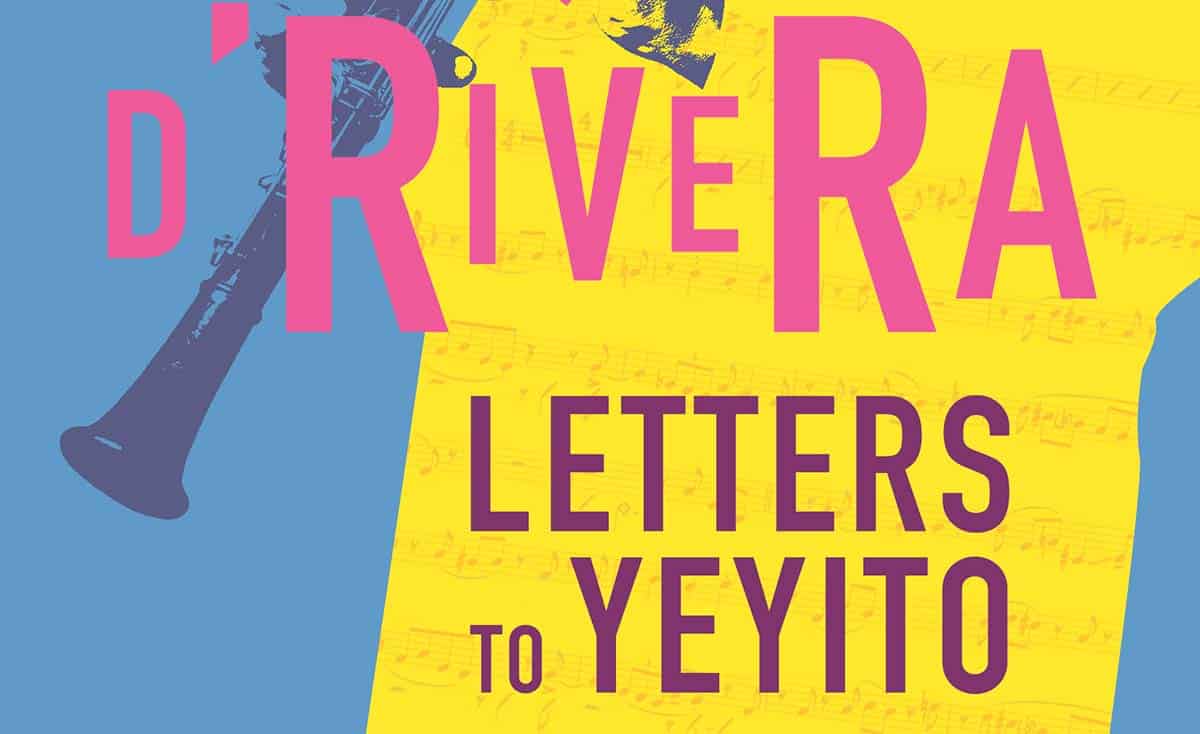 Letters to Yeyito by Paquito D'Rivera
By Paquito D'Rivera, English Translation – Rosario Moreno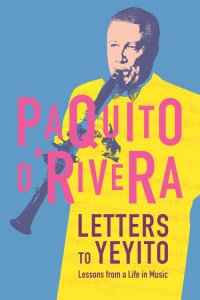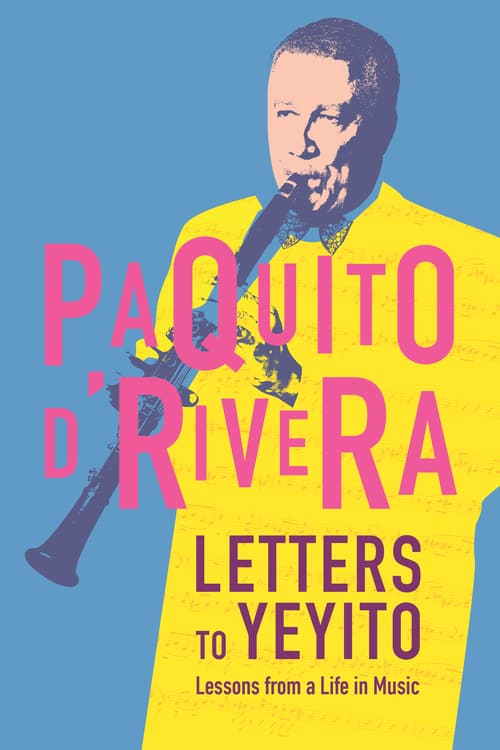 Years after receiving a fan letter with no return address, Latin jazz legend Paquito D'Rivera started to write Letters to Yeyito in the hope of reaching its author, a would-be musician. In the course of advising his Cuban compatriot on love, life, and musicianship, D'Rivera recounts his own six-decade-long journey in the arts.
After persevering under Castro's brand of socialism for years, D'Rivera defected from Cuba and left his beloved Havana for that other great city: New York. From there, the saxophonist, clarinetist, and composer launched a dazzling–and still very active–career that has included fourteen Grammys, world tours, and extensive collaboration with the likes of Dizzy Gillespie, Yo Yo Ma, and other legendary musicians who make cameos in these pages. Full of humor, entertaining anecdotes, useful advice from an expert, and the musician's characteristic exuberance, D'Rivera's story is one of life on the move and finding a home in music. (Book description courtesy of Restless Books.)
The book is available in paperback and e-book formats from the publisher, Restless Books, and the following popular bookstores.