Latest Concerts and Events
Subscribe to Paquito's Newsletter and be the first to know about concerts, videos, interviews or recordings!
Latest News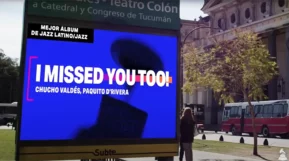 On Sept. 19, the Latin GRAMMY Awards, has announced this year's nominees which includes D'Rivera's recent recording with Chucho Valdes I Missed You Too!, and the…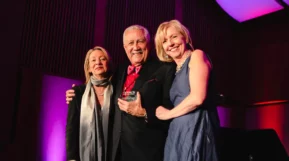 From left to right: Jane Bernstein, Paquito D'Rivera, Karen Zorn, photo credit: Longy School of Music On April 21, 2023, at the Longy School of Music…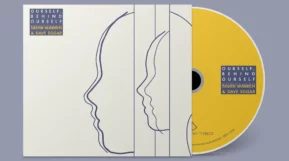 On November 15, 2022, the Recording Academy announced the Grammy nominations for 2023. D'Rivera has been nominated for "Best Instrumental Composition" for his piece "African Tales"…
Latest YouTube Videos
Practicing at home! #clarinet #ocarina #music #jazz
Contradanza by Paquito D'Rivera
The Paq-Man's Korner presents: "Fantasias Barcelonicas"