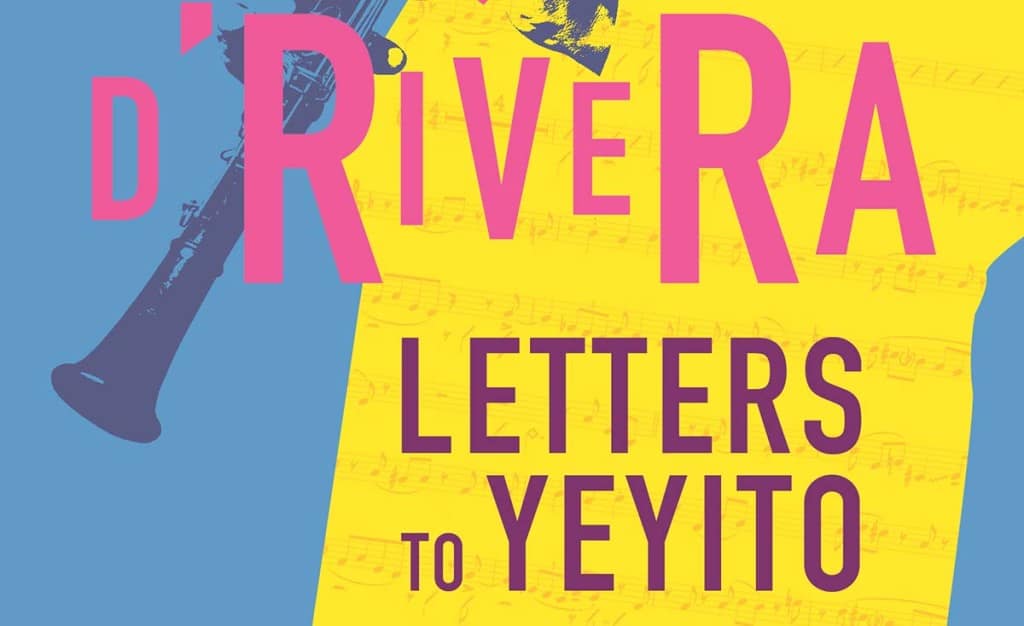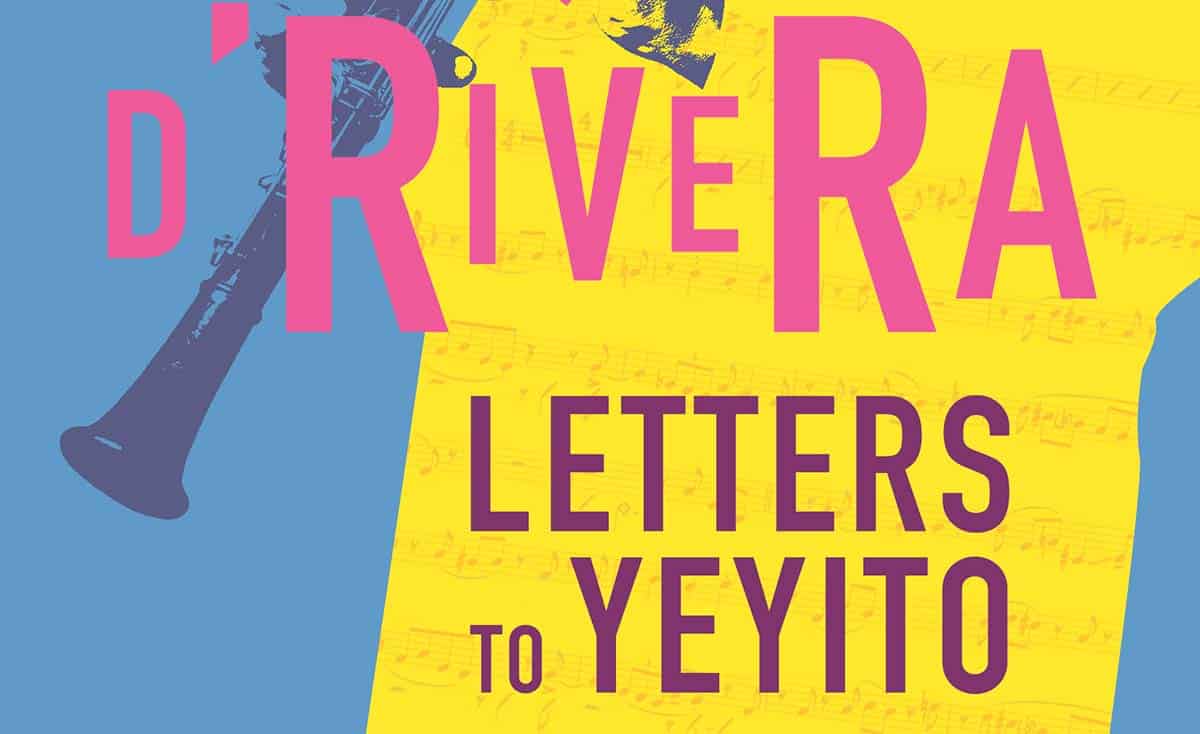 By Paquito D'Rivera, English Translation – Rosario Moreno
Available: November 10, 2015
Available in English for the first time! Paquito D'Rivera's delightful new book is now available for pre-sale.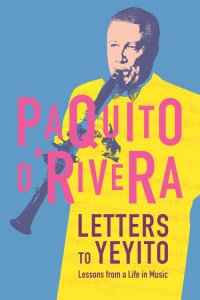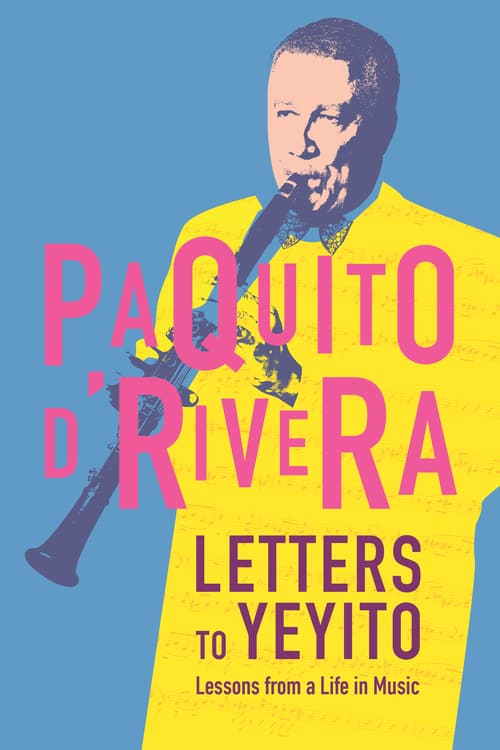 A captivating memoir from one of jazz's most beloved practitioners, thirteen-time GRAMMY winner Paquito D'Rivera's Letters to Yeyito is a fascinating tour of a life lived in music, and a useful guidebook for aspiring artists everywhere. Read more…
The book will be available in paperback and e-book formats from the publisher, Restless Books, and the following popular bookstores.