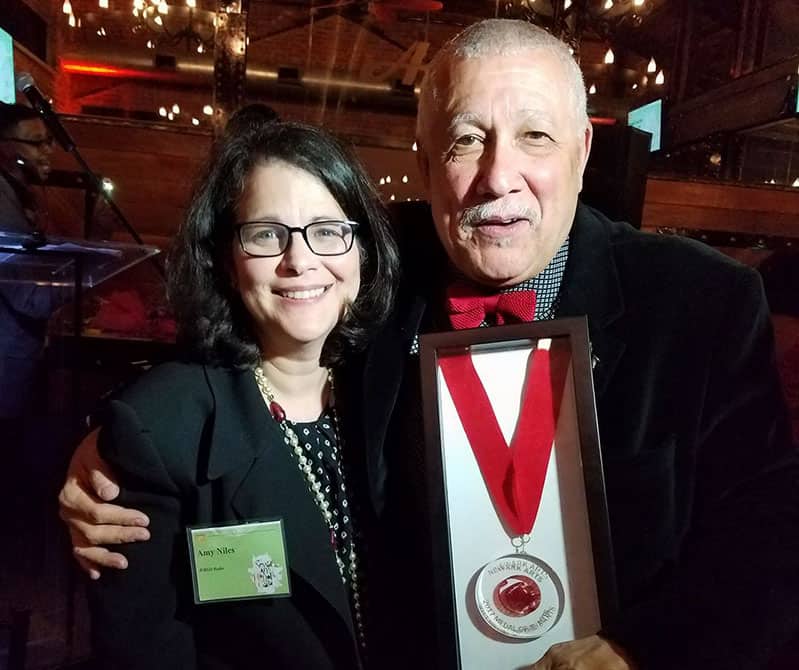 On March 29, 2017, the Newark Arts at their 2017 Newark Arts Honors Gala, honored Paquito D'Rivera. The Newark Arts Honors recognizes accomplished creatives that have made significant contributions in their field and to the Newark community.
Other honorees also recognized were Richard Meier; Nell Painter; and Willie Cole. Tobias Truvillion of the television series "Empire", conducted the event as Celebrity Host. The event was held at The Avenue A Club, in Newark, New Jersey.
About Newark Arts
Established in 1981, Newark Arts was created to advance and expand the resources and offerings of arts and cultural organizations in the great city of Newark, New Jersey.