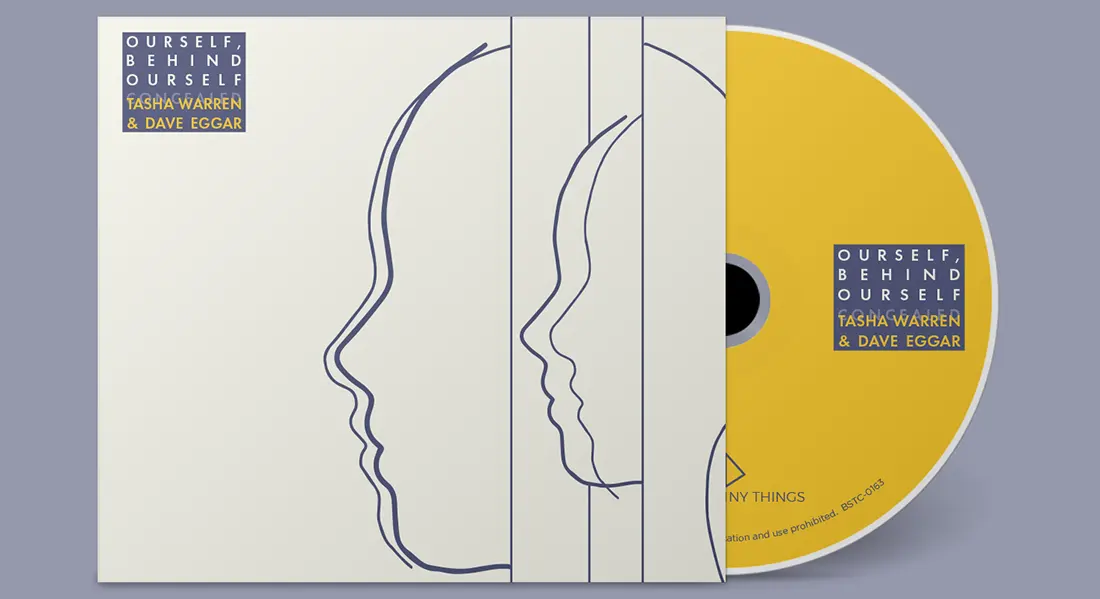 On November 15, 2022, the Recording Academy announced the Grammy nominations for 2023. D'Rivera has been nominated for "Best Instrumental Composition" for his piece "African Tales" written for clarinet and cello.
The composition, "African Tales" by Paquito D'Rivera, was commissioned by the HARP Development Grant. The piece was premiered at Michigan State University College of Music on April 1 and performed by Tasha Warren, clarinet (faculty member), and guest Dave Eggar, cellist. D'Rivera was there for the premiere and sponsored by the Austin Family Foundation.
The piece was also recorded by Warren and Eggar on the album Ourself Behind Ourself, Concealed. In fact, the album was honored with TWO nominations, Pascal Le Boeuf was also nominated for Best Instrumental Composition.
Announcement of the Nominees can be seen on Youtube:
Of the announcement, D'Rivera commented on his Facebook page "Honored to be nominated as composer for my "African Tales"…thank you Tasha Warren and Dave Eggar!"
You can see the full list of nominees at the Grammy awards website.
The 65th annual Grammy Awards will be February 5, 2023, at 8:00 pm EST in Los Angeles and also on broadcasted live on CBS Television Network and streamed on Paramount+.