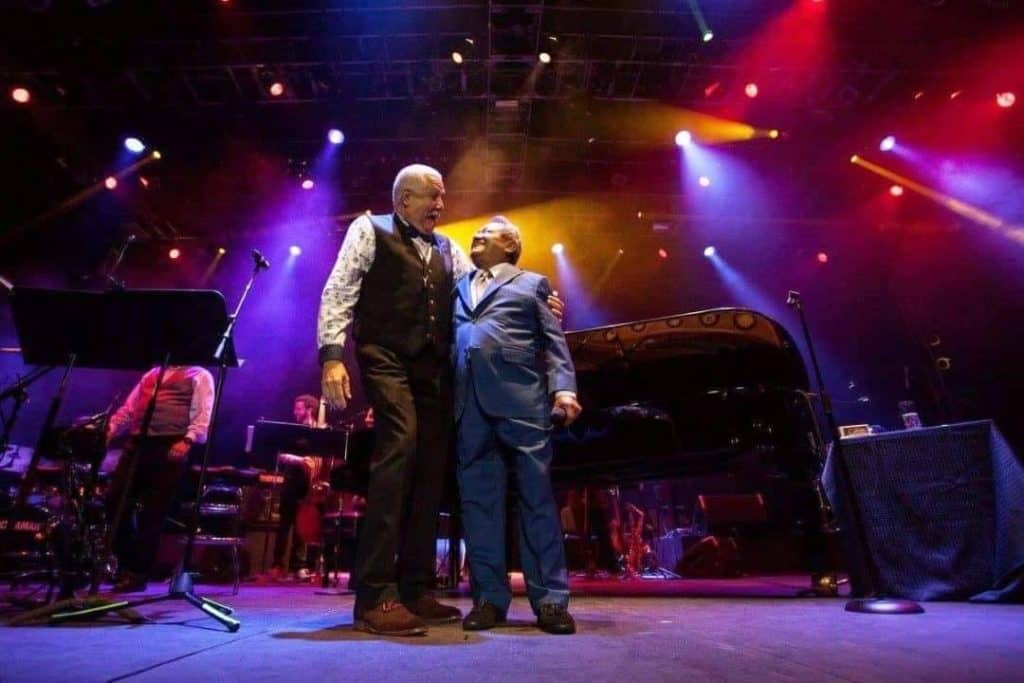 On Monday, December 28, 2020, the world mourns the loss of the legendary composer and singer of Latin America, Armando Manzanero. His works were widely recorded by artists including Paquito D'Rivera's Sextet in 2015 when he had the privilege of working with the icon.
Manzanero received the Recording Academy's Lifetime Achievement Award from both the Recording Academy and The Latin Recording Academy. He has over 400 compositions that have been performed in many genres and languages. Artists include several generations including Perry Como, Frank Sinatra, Elvis Presley, and Christina Aguilera.
Most people recognize "Somos Novios" or in English "It's Impossible" as one of Manzanero's most recognizable works. More recently in 2001, he won a Latin Grammy Award for "Duetos." His works are widely performed to this day.
Paquito D'Rivera noted Manzanero's passing with the following statement.
"Armando Manzanero was undoubtedly one of the most beloved, prolific, and successful songwriters in Mexico and around the world. His memory will live forever in the hearts of those fortunate enough to share the stage with him, as well as anyone who was touched by his charming melodies."

Paquito D'Rivera
"Armando Manzanero fue sin lugar a dudas uno de los compositores mas queridos, prolificos y exitosos de Mexico y del mundo entero. Su recuerdo vivira por siempre en los corazones de quienes tuvimos la suerte de compartir el escenario con el y con todo aquel que fue flechado por sus encantadoras melodias."

Paquito D'Rivera
D'Rivera and Manzanero worked together on the album "Paquito & Manzanero" (published in 2016) with a Latin Jazz take on some of the incredible works of this great icon.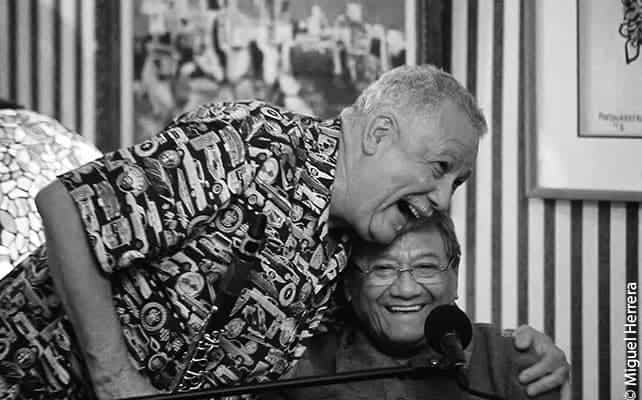 Our prayers are with the Manzanero family.